96.3% COVID-19 test profectional supply
Product Detail
Product Tags
Brief Introduction
The SARS-CoV-2 Antigen Rapid Test (COVID-19 Ag) is a rapid chromatographic immunoassay for the qualitative detection of novel coronavirus SARS-CoV-2 in human Nasal secretions, Throat secretions or Saliva secretions .
You may be concerned about whether our products can detect mutated COVID-19 strains?
Besides the COVID Delta Strain, Recently, the Sars-CoV-2 new variant Omicron (B.1.1.529) strains were spreading from South Africa and across the world and makes it more difficult to prevent and control. The mutation sites on the nucleocapsid protein (N protein) are located at DEL31/33, P13L, R203K, and G204R, where are all out of the epitope region (N47-A173, NTD region) recognized by our antibody pairs. Thus, the Sars-CoV-2 Antigen Rapid Test (COVID-19 Ag) is theoretically competent for the detection of the Sars-CoV-2 new variant Omicron strains.
Meanwhile, our Sars-CoV-2 Antigen Rapid Test (COVID-19 Ag) is still working on the WHO concerned variant stains on their N proteins, including UK variant B.1.1.7, Brazil variant P.1, South Africa variant B.1.351, and India variants B.1.617 and B.1.617.2.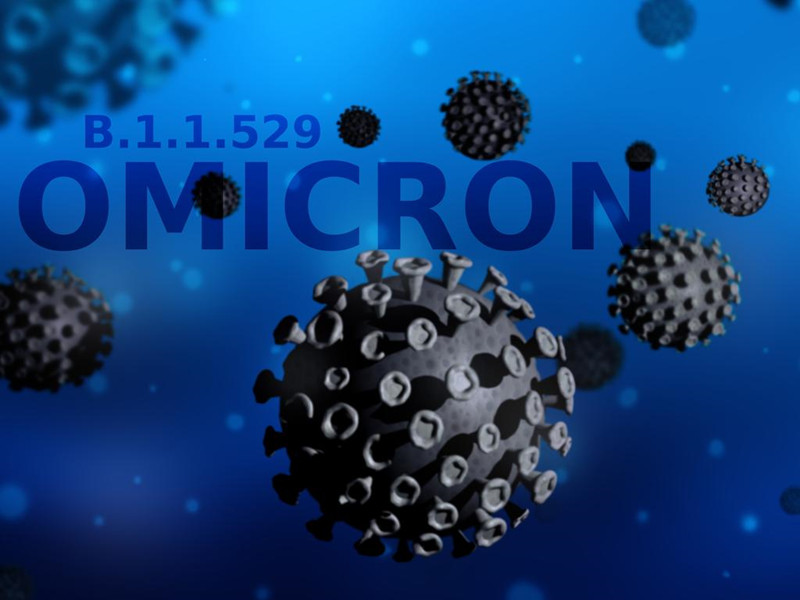 About the quality of IMMUNO COVID-19 Test?
From the beginning of the covid-19 epidemic, our experimenters used their own expertise to develop products related to the detection of covid-19. From covid igg/igm antibody test to covid antigen test and covid nuetralizing antibody test. We have been contributing modest efforts to the world's epidemic prevention work.
The IMMUNO covid antigen test is used in testing institutions and hospitals in Argentina, Germany, Italy, Romania, Poland, the United Kingdom, Denmark and other countries. We are honored to receive the trust and appreciation of our products from professionals from various countries.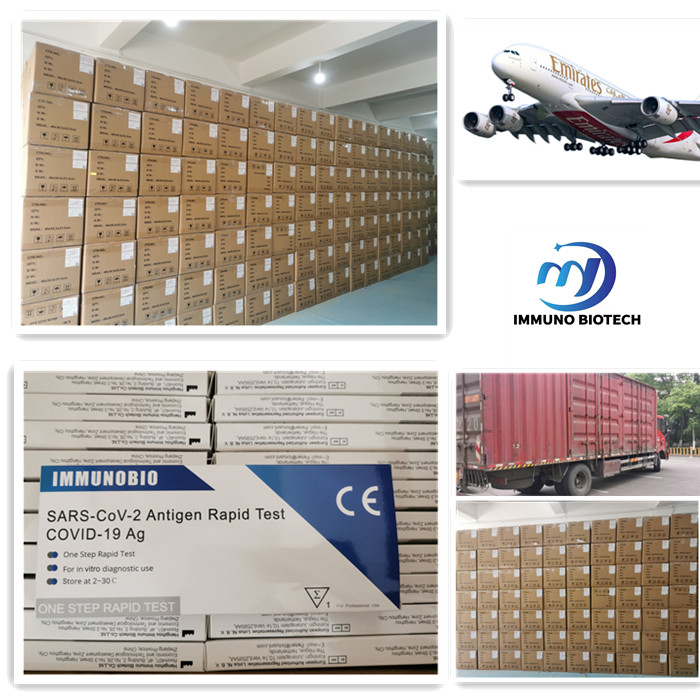 TEST PROCEDURE
Allow the test device, specimen, buffer, and/or controls to equilibrate to room temperature (15-30°C) prior to testing.
1. Bring the pouch to room temperature before opening. Remove the test device from the sealed pouch and use it as soon as possible.
2. Place the test device on a clean and horizontal surface. Reverse the specimen collection tube, extrude 3 drops of the prepared specimen into the specimen well (S) of the test cassette and start the timer.
See illustration below.
3. Wait for the colored line(s) to appear. Read results at 10 minutes. Do not interpret the result after 15 minutes.
---
---
Write your message here and send it to us