IMMUNOBIO: Covid vaccine Neutralizing antibody test
Product Detail
Product Tags
Covid vaccine Neutralizing antibody test

Highlights
A.Sample collection: just need 50ul whole blood test, and provide iodophor swabs for disinfection for you to ensure your safety.
B. Easy to operate, results can be obtained in 15minutes.
C.High  Accuracy: 99.50%, CE and ISO13485 certificate
D. Can provide fres sample,  flexible trading methods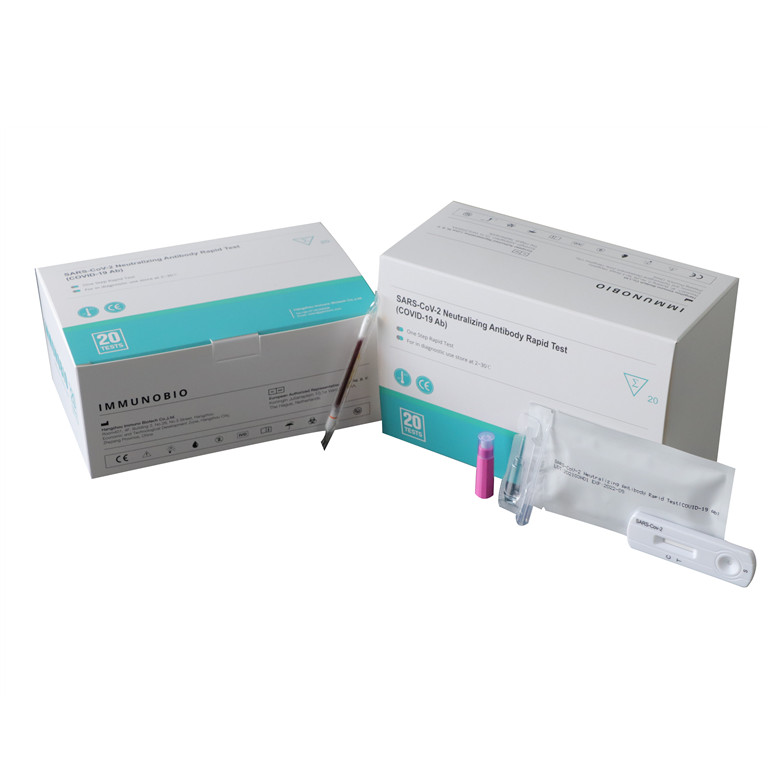 What is neutralizing antibody? What is the difference with other antibodies?
First understand what an antibody is: it refers to a protective protein produced by the body due to the stimulation of an antigen. Can be divided into 5 categories including IgM, IgD, IgG, IgA and IgE. Among them, IgG and IgM are important protective antibodies. Their production time and effects are different. IgM is the "vanguard" of the body's anti-infection immunity, and IgG is the body's "main force" in the fight against infection. Using this feature, IgG IgM and IgM are often used as important serological indicators for the diagnosis of infection.
Neutralizing antibody is a protective antibody produced by the immune system, which can recognize and prevent pathogens from binding to host cells and exert a protective effect. For the new crown, the new crown neutralizing antibody is an antibody that competes to bind to the S protein on the surface of the virus and blocks the S protein to prevent the virus from invading cells. Neutralizing antibodies, as antibodies with antiviral activity, account for only a small part of antiviral antibodies.
For evaluating vaccine effects, monitoring infection rates, herd immunity and protective immunity, and evaluating vaccine efficacy during clinical trials and after mass vaccination, it is necessary to determine the new coronavirus neutralizing antibodies.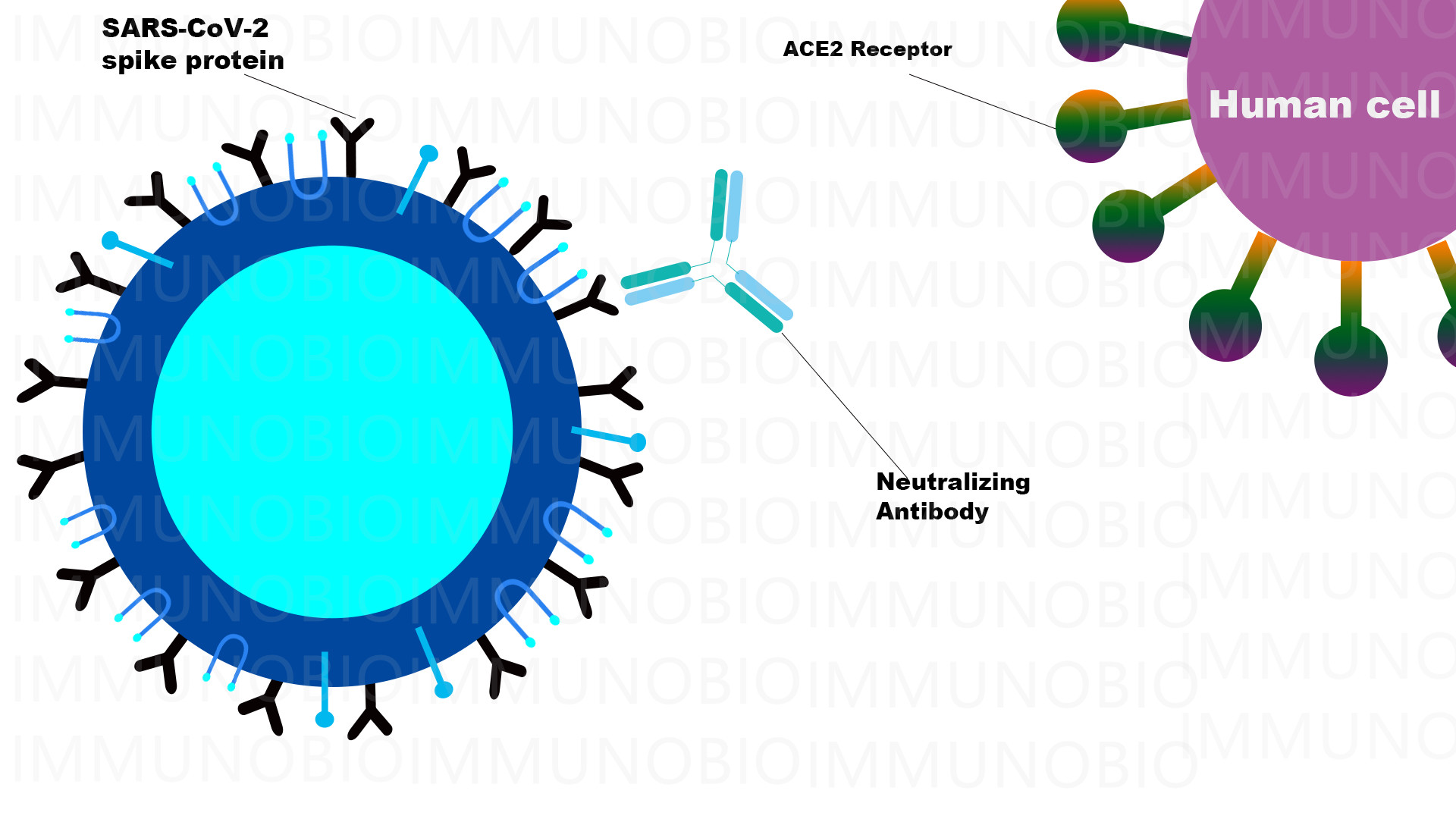 Authorized certifications
CE/ISO1348
White List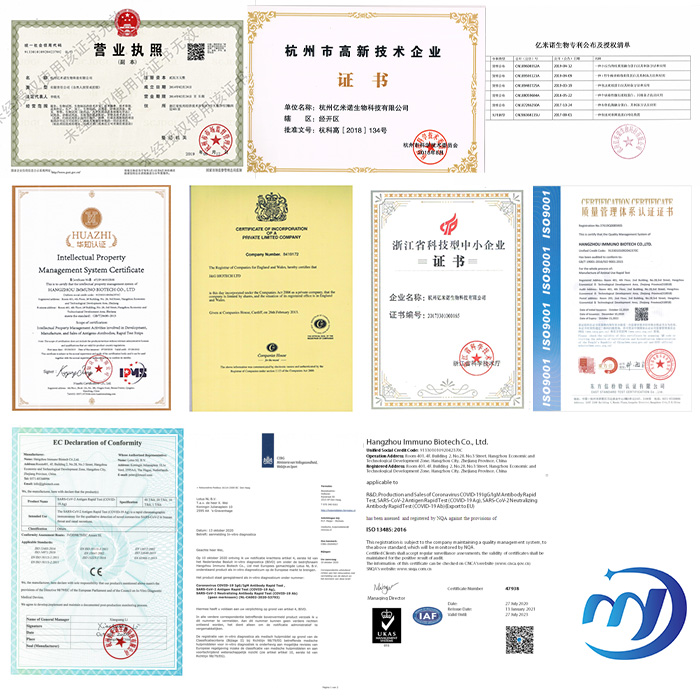 Specimen collection and preparation

Test Procedure

Interpretation of Results

The color intensity of the test line region (T) was inversely proportional to the concentration of anti-SARS-COV-2 neutralizing antibodies in the sample. The lower the color intensity of T line, the higher the concentration of neutralizing antibody in the sample .
It is necessary to compare the color intensity of the test line area (T) with the standard color card as shown in the instruction manual (Figure 5) and then determine the test results.
1. Neutralizing antibody is positive
T line color intensity reached G8 and below standard, indicating the presence of neutralizing antibody in the sample to be tested. When T line does not develop color, it indicates that there is a strong level of neutralizing antibody in the tested sample.
2. Negative neutralization antibody
The color intensity of T line is above G9, indicating that there is no neutralizing antibody.
---
---
Write your message here and send it to us