Product Detail
Product Tags
SPECIMEN COLLECTION AND STORAGE
The Monkeypox virus IgG/IgM Rapid Test is intended for use with human whole blood, serum or plasma specimens only.
• Only clear, non-hemolyzed specimens are recommended for use with this test. Serum or plasma should be separated as soon as possible to avoid hemolysis.
• Perform testing immediately after specimen collection. Do not leave specimens at room temperature for prolonged periods. Serum and plasma specimens may be stored at 2-8°C for up to 3 days. For long term storage, specimens should be kept below -20 °C. Whole blood collected by venipuncture should be stored at 2-8°C if the test is to be run within 2 days of collection. Do not freeze whole blood specimens. Whole blood collected by fingerstick should be tested immediately.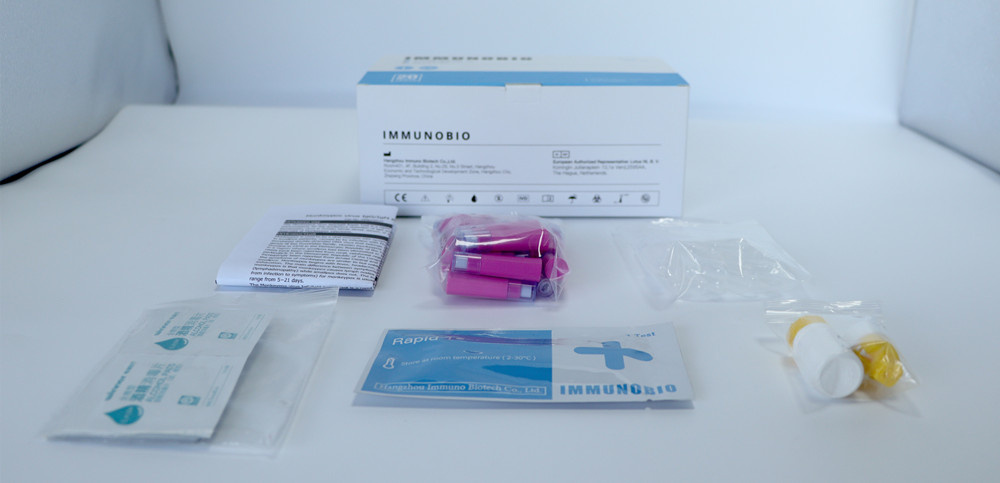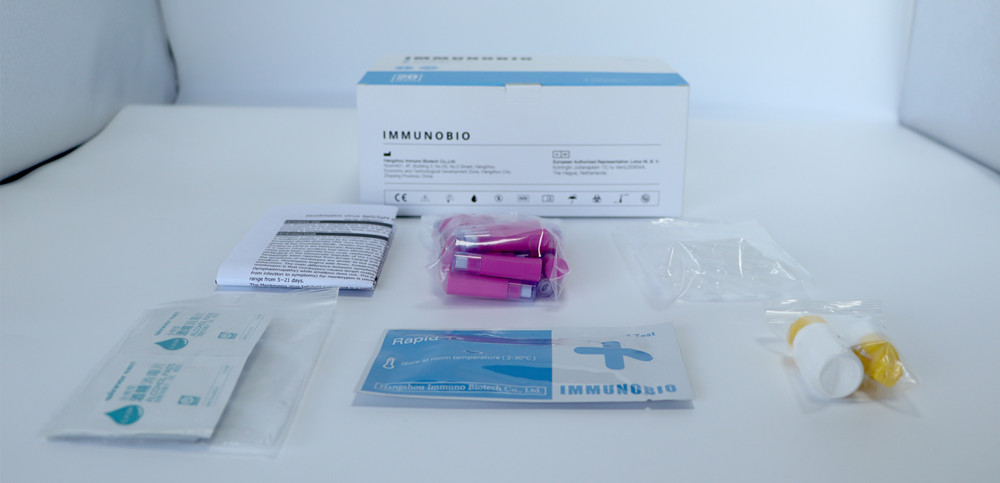 • Containers containing anticoagulants such as EDTA, citrate, or heparin should be used for whole blood storage.
• Bring specimens to room temperature prior to testing. Frozen specimens must be completely thawed and mixed well prior to testing. Avoid repeated freezing and thawing of specimens.
• If specimens are to be shipped, pack them in compliance with all applicable regulations for transportation of etiological agents.
• Icteric, lipemic, hemolysed, heat treated and contaminated sera may cause erroneous results.
PRINCIPLE
Competitive method immunoassay based on colloidal gold technology. Target: Monkeypox virus IgG/IgM antibodies Key Materials: B21R, A29 Result Reading: 10minutes
Validation- Clinical Sensitivity & Specificity
Till the date we compile this file, we have only sent our Monkeypox IgG/IgM rapid test to two individual labs who have Monkeypox positive serum.
---
---
Previous:
COVID Antigen Test Kit ART Test
---
Write your message here and send it to us