Immunobio At 2023 Beijing International Life and Health Industy Expo
July 13, 2023
Booth No.:3206
Exhibition Venue: China International Exhibition Center, 6 East Beisanhuan Road, Chaoyang District, Beijing
Exhibition Time:July.11,2023 – July.13,2023
  To promote the integration of life science industry and assist in the innovative development of the industry and connect global life science for  information exchange and cooperation, Beijing International Life and Health Industry Expo was grandly opened on July 11th.
  With an exhibition space of 50,000 square meters, this Health Expo has attracted more than 800 high-quality exhibitors, numerous buyers and visitors at home or from overseas.The event covers 30 theme forums and more than 100 activity topics, including technology exchange sessions, product docking negotiations, international cooperation project promotion meetings and adopted the online + offline dual on-site hybrid mode to provide an international communication platform and one-stop procurement docking platform for global medical professionals.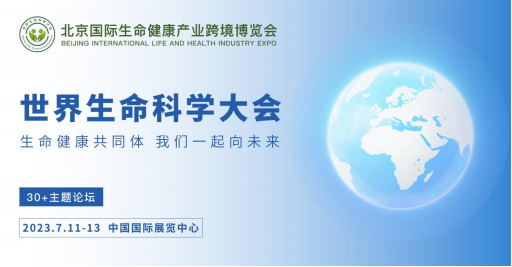 As a manufacturer of specialised rapid tests for the veterinary and human diagnostic industries, Immunobio has always been committed to providing high-quality, reliable and innovative medical diagnostic products to customers around the world. The Expo provided a great opportunity for Immunobio to present our strength, interact with potential and cooperated partners, and gather feedback from the market.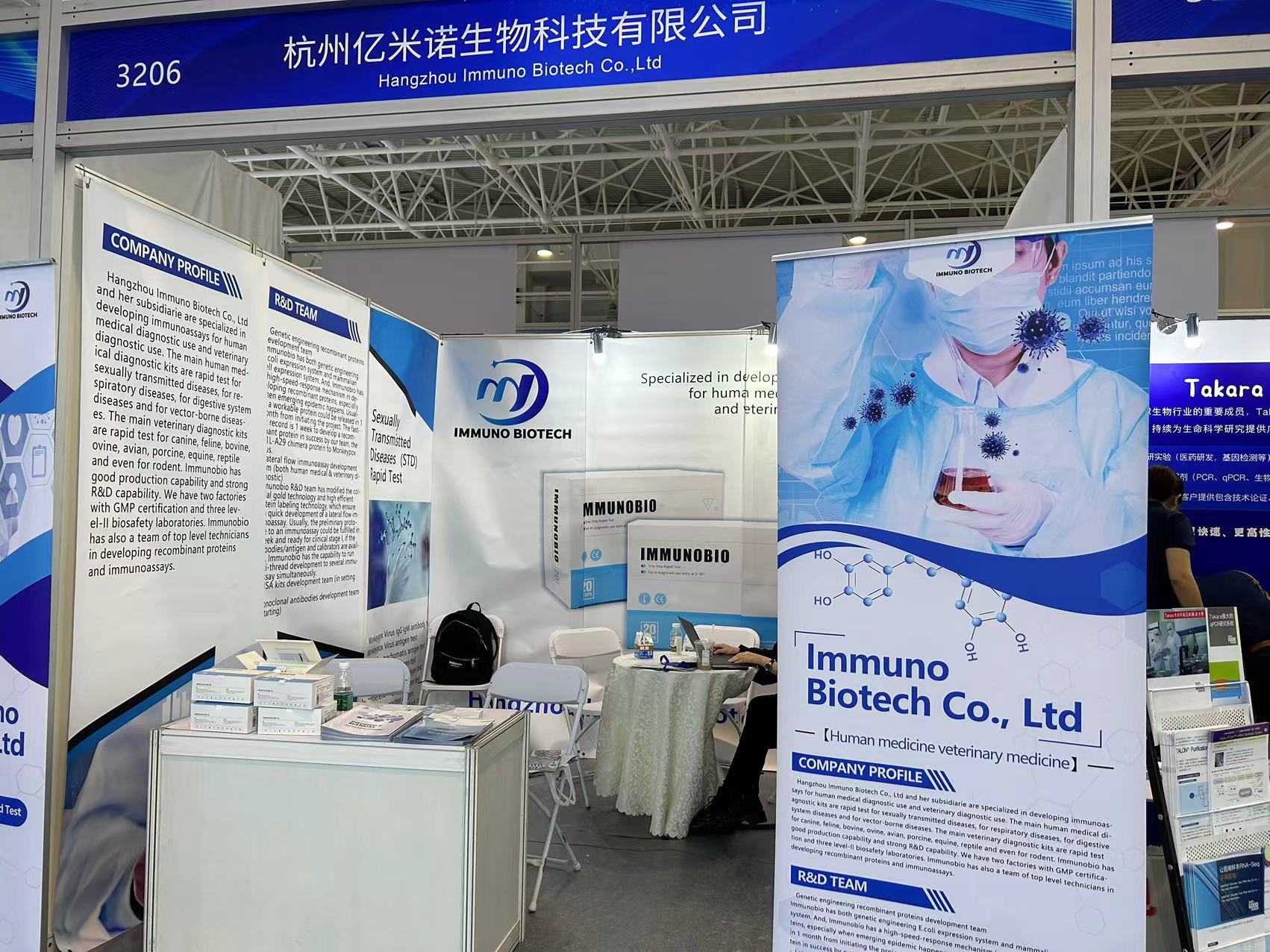 During the exhibition, Immunobio actively network with medical professionals, share knowledge and ideas, and explore opportunities for collaboration.After the insight into current purchasing demand, Immunobio will soon showcase its latest rapid testing products, including Neisseria gonorrhea antigen test and Dengue IgM/IgG test amongst other.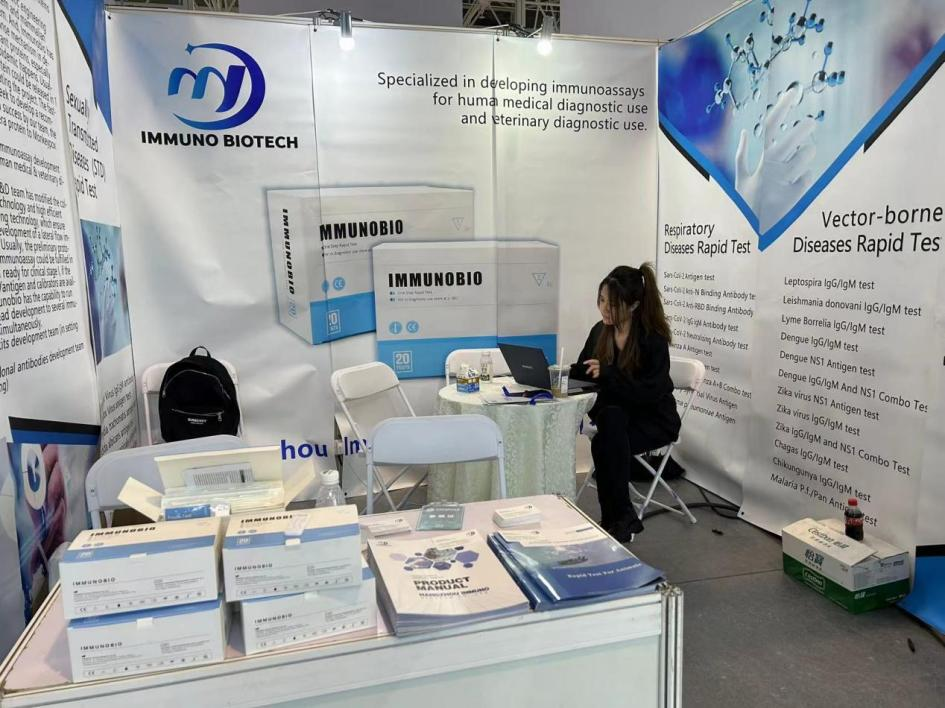 In conclusion, Immunobio extend a warm welcome to medical professionals from around the world to visit our booth!
---
Post time:Jul-16-2023
---
Post time: 2023-11-16 21:50:44
---
Previous:
Monkeypox antigen test is available
Next: