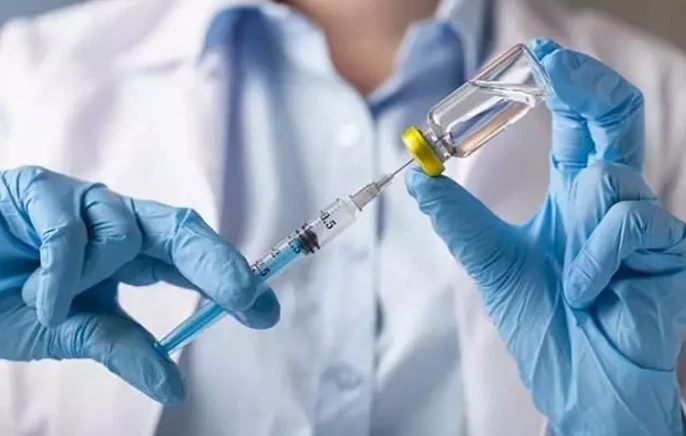 Recent figures released by the Connecticut Department of Public Health show that the coronavirus vaccine is very effective, with less than 0.1% of fully vaccinated residents being infected.
The data shows that a total of 242 people received full vaccination, the so-called "breakthrough cases", who tested positive for COVID-19. More than 1.46 million residents in the state have been fully vaccinated.
DPH officials said that these breakthrough cases occurred after people who completed the vaccination series were infected with the coronavirus.
Of the 242 breakthrough cases, 109 (45%) had no symptoms. Officials said that three of the cases resulted in deaths, but all three of them also had underlying medical conditions, and they were all over 55 years of age.
Officials say 132 vaccine breakthrough deaths have been reported in the United States.
"The main takeaway is that the COVID-19 vaccine is very effective. It is very rare for a person to become infected after being fully vaccinated. The best way to prevent serious illness, hospitalization and death from COVID-19 is to get the vaccine. I strongly urge all who have not yet obtained the vaccine. Qualified residents of Connecticut who are vaccinated," said Acting DPH Commissioner Dr. Deidre Gifford.
In addition to the total number of breakthrough cases, DPH also released the following demographic information:
"Vaccines are our most powerful tool against COVID-19, but these rare cases of infection after vaccination remind people that no vaccine is 100% effective. As long as we continue to see COVID-19 cases in Connecticut, it is important Continue to use the other tools that we can use: masking in indoor and large outdoor crowds, washing hands, keeping distance from society, and limiting the number of people who gather under vaccination is unknown," Gifford said.
---
Post time: May-08-2021